Your one stop shop for WordPress and cPanel website hosting.
MesaHost.com provides the best WordPress and cPanel website hosting in the universe!
Easy to use Drag-N-Drop website editor included!
        Send us an email if you have any questions!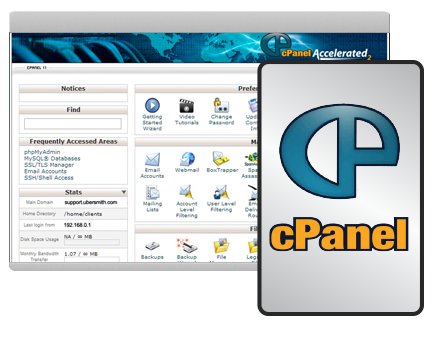 3 GB SSD Storage
1 TB Transfer
Free SSL
5 Hosted Domains
10 email accounts
FTP Access
5 MySQL Databases
Softaculous Auto Installer
6 GB SSD Storage
2 TB Transfer
Free SSL
10 Hosted Domains
20 email accounts
FTP Access
10 MySQL Databases
Softaculous Auto Installer
12 GB SSD Storage
3 TB Transfer
Free SSL
25 Hosted Domains
100 email accounts
FTP Access
35 MySQL Databases
Softaculous Auto Installer
Unrivaled speed, uptime, and scalability make MesaHost the best place to host WordPress sites.
Rest easy knowing a world class team of Linux System Administrators and WordPress admins are always available to help.
You have around the clock access to our galaxy class support team through our email ticket desk.
We constantly monitor our servers for performance and security. Rest assured knowing your site is hosted with MesaHost.com
cPanel Cloud Website Hosting
MesaHost.com allowed me to easily create a WordPress website and have my site online in minutes. I had a few quick questions about editing my theme and support helped real fast!
MesaHost.com not only helped me with my website but they also were able to help me figure out why my FTP was always disconnecting! It was my old home router! go figure! I replaced the router and haven't had an issue since!
The hosting options at MesaHost.com are great. Easy to use, customizable, if a little tricky sometimes for a beginner like me, but support has always been able to help me! They are quick to reply and very helpful with any question I have.
MesaHost employees are available 24/7 to meet any issues that you may face with your website. Contact us anytime!
MesaHost.com employees have an extensive knowledge of cPanel and CentOS and love what they do.
MesaHost.com takes care of all the server side stuff so you can focus on your website and your business.
MesaHost.com is dedicated to providing the best web hosting customer experience in the universe.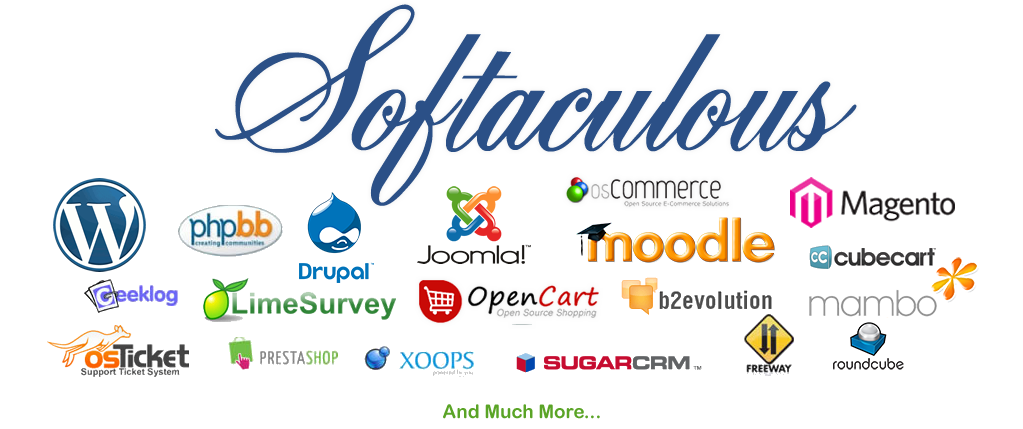 For Mesahost, your confidence in our brand is fundamental.
MesaHost will be in charge of maintaining the servers your websites are hosted on 24 hours a day, 364 days a year. You will be in charge of being awesome and having the best website in your field.
We utilize the latest Intel E3 and E5 Xeon CPUs. Hardware RAID 10 SSD's.  Volumetric DDoS filtering on all cPanel plans.
Our paid hosting plans are on low density servers. This ensure that your website has more resources available.