MesaHost.com is a web hosting provider spun off of ConstantReality.com, a computer repair and services company.
MesaHost.com was the answer to our growing base of web hosting clients to help provide a better focus to their needs.
We provide cloud website hosting to the internet public through our brands OnBoardHost and ChaosVoid.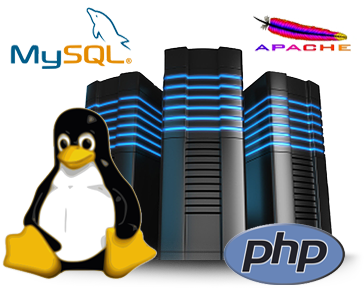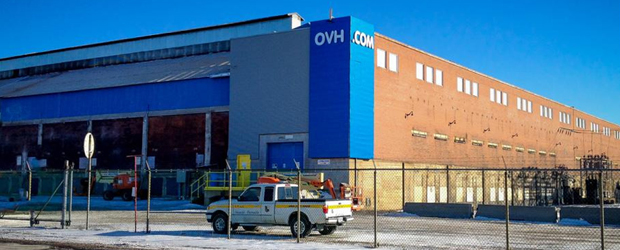 Best Hosting For Your Website
We lease top end servers from OVH.
OVH's position in the world as a leading datacenter provider with impeccable uptime allows us to provide you with solid and stable hosting for your personal or business website.
With our expertise in Datacenter operations and Web Hosting Services, We're in a position to provide you with the best web hosting.
Sure you could get a baremetal server from OVH, But then you would have to manage it from the top down and there to resolve any issues that happen with the hosting services, such as apache, mysql, dns, and the operating system itself.

Let us manage the server and the hosting for you, You worry about your business. Choose MesaHost.com today.


A Mesa is the core of the mountain that remains when everything else has eroded away. MesaHost.com will be the core, Remaining after all the other hosting companies have eroded away.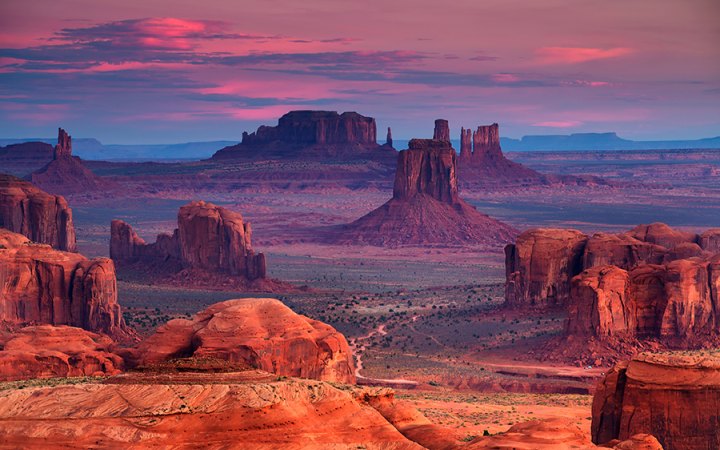 POWERFUL HOSTING PLANS.
MesaHost is a leader in hosting services, offering solutions to all our users and companies that use our services for the improvement of their hosting architecture, facilitating much of their work, saving time and money with the help of new hosting technologies that day to day we stay updated on at MesaHost.com