MesaHost.com is a web hosting provider started in 2013 with a focus on WordPress. We provide paid cPanel and WordPress hosting and free WordPress sites to the internet public.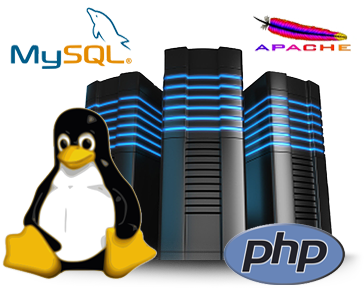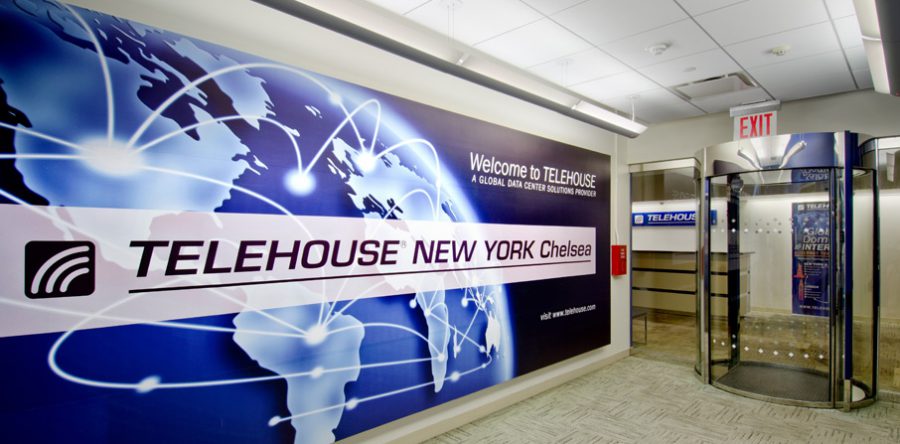 Best Hosting For Your Website
Our servers are housed in the Telehouse Chelsea datacenter in New York City.
We have backup servers located in 55 Marietta in Atlanta.
A Mesa is the core of the mountain that remains when everything else has eroded away. In the same vein, MesaHost.com will be the core, Remaining after all the other hosting companies have eroded away.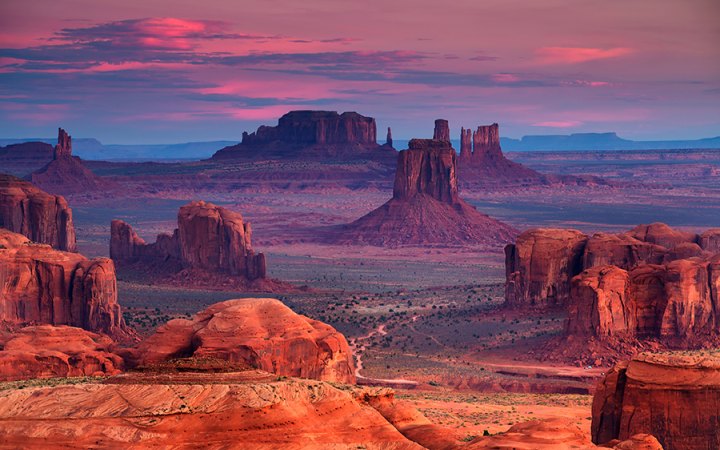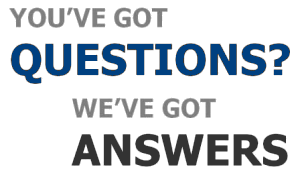 We're always happy to help. If you have any questions or concerns we are always available through our ticket support desk.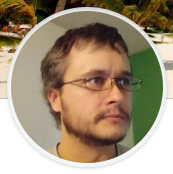 Bryan executes and manages the day to day operations of MesaHost.com and all brands. Bryan has 24 years of GNU/Linux experience and 15 years of web hosting and customer service experience.  He also enjoys hiking and a variety of hobbies including, but not limited to, electronics, writing, and video games.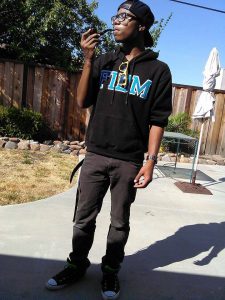 Manages and assists with day to day operations. Customer care specialist extraordinaire. Likes to pilot in dog fighting flight simulator games in his spare time.
POWERFUL HOSTING PLANS.
MesaHost is a leader in hosting services, offering solutions to all our users and companies that use our services for the improvement of their hosting architecture, facilitating much of their work, saving time and money with the help of new hosting technologies that day to day we stay updated on at MesaHost.com