MesaHost.com goes above and beyond.
We will ensure that you have the best web experience.
An integrated set of tools to build, launch, and run websites.
Get high-performance hosting for any of the scripts in Softaculous and your WordPress web sites, plus a comprehensive toolkit to supercharge your team and help you launch faster. On MesaHost, you get expert support from real system administrators, best-in-class security, and the most innovative technology to host and manage your websites.
Awesome WordPress Hosting
Run your site on the fastest hosting in the universe. Unrivaled speed, uptime, and scalability make MesaHost the best place to host your websites.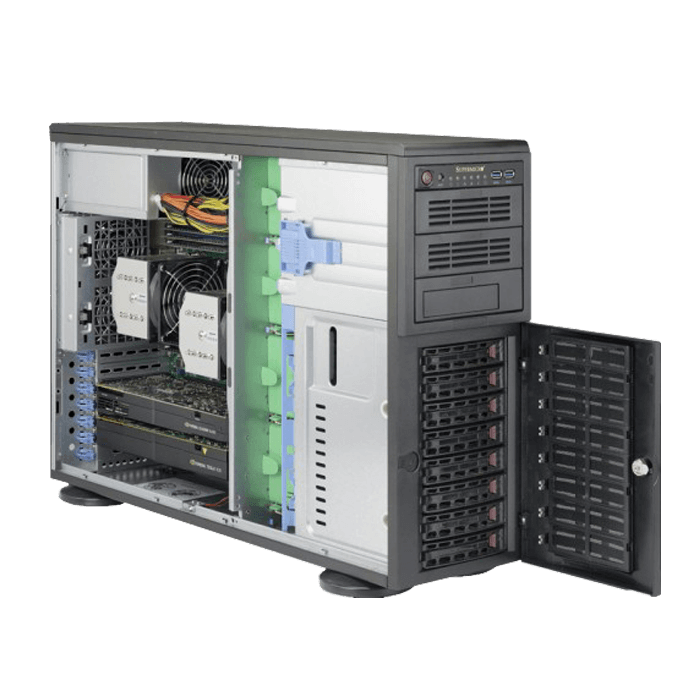 Hosting That Just Won't Quit
Run your client sites on MesaHost and never worry about your hosting infrastructure again. MesaHost takes care of the tedious sysadmin work like setting up LAMP stacks, provisioning development environments, and maintaining servers.
A Platform That Tech Leads Love
Run sites on a host that meets your demanding standards. MesaHost container-based platform has the quality you expect.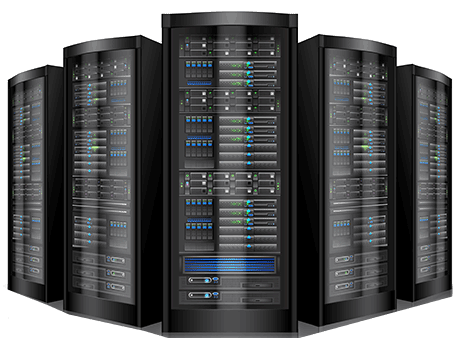 Our customers are the most important part of our business. 
Keeping our customers happy means keeping our servers online and responsive all the time.
We work very hard to make sure you have a great customer service experience with MesaHost.com 
Got a question for MesaHost? Our friendly support team has all the answers, and we are ready to help you anytime through our ticket support desk!
With the easy to use templates I was able to get my website online in no time! WordPress is easy to use and lets me make easy changes to my site!
great customer service makes my life easy with less stress to help me focus on my business instead of my website.
The free hosting is awesome. I've been using it for my Eve Online gaming clan and it's just so easy! Thanks ChaosVoid!