Get a place to put your website in the cloud with our excellent cPanel website hosting!
Lightning Fast cPanel Cloud Hosting
Run your site on the fastest hosting in the universe. Unrivaled speed, uptime, and scalability make MesaHost the best place to host your website.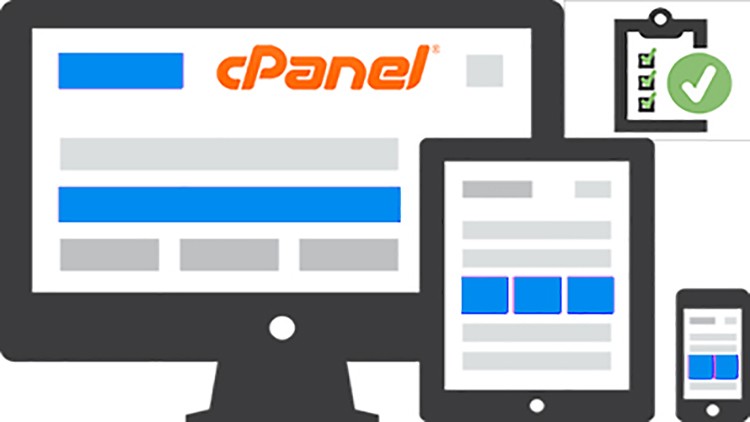 3 GB SSD Storage
1 TB Transfer
Free SSL
5 Hosted Domains
10 email accounts
FTP Access
5 MySQL Databases
Softaculous Auto Installer
6 GB SSD Storage
2 TB Transfer
Free SSL
10 Hosted Domains
20 email accounts
FTP Access
10 MySQL Databases
Softaculous Auto Installer
12 GB SSD Storage
3 TB Transfer
Free SSL
25 Hosted Domains
100 email accounts
FTP Access
35 MySQL Databases
Softaculous Auto Installer
1 Hour premium support a month for changes to your website.
cPanel is an online Linux-based web hosting control panel that provides a graphical interface and automation tools designed to simplify the process of hosting a web site.
cPanel provides front-ends for a number of common operations during the setup, execution and maintenance of a website.
These front-ends include functions that allow the management of databases, PGP keys, crontab tasks, email and FTP accounts, mailing lists, and much more!
Check out the cPanel Demo on the cPanel official website.
There are a lot of options, and we will help you every step of the way. Send us a support ticket anytime!
For Mesahost it is fundamental to generate confidence and security in each of our customers, they are the motivation for study, innovation and constant technological changes to improve day by day in our products and business solutions.