40 hours of dedicated developer work.
Including consultation from all our developers and designers.
5 pages. For Example; Home, Services, About, Gallery, Forum, Portfolio, Contact, etc.
SEO on all pages
Mobile Friendly Responsive Design
Provide Your Content and We'll Build Your Site!
Theme modification – Custom themes start at $1500
Have a template in mind already and want changes? We can do it!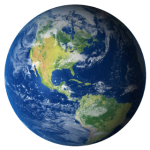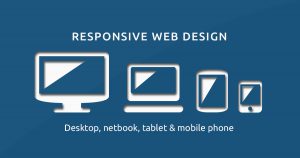 Your own domain name.
Multiple emails@yourdomain.com
Free SSL security certificate.
1 year Free cPanel Hosting, $80 year after.
+ 2 Pages FREE – For Example; Portfolio, Employees, Privacy/TOS, etc.
Easy Cross Posting
– Auto Post your Blog entries and Pages to Twitter, Facebook and more!
Website Maintenance
– One Year Contracts
– Contact us for maintenance changes.
– Starting at $399 a year for premium ticket access.
– Starting at $499 a year for emergency phone access (2 calls per month).
– – Get our support access phone number for faster response times.
Training
– One on One interaction on how to maintain and edit your site content. 
– Starting at $99
– Learn how to create, manage, and edit content; Blog Posts & Static Pages.
– Learn how to add and manage media;  images, video, audio.
– Create and manage menus.
– Moderate and manage comments.